The Sales & Marketing team at Bruin recruits across Asset Management, Investment Banking and Insurance. Clients include top tier International Asset Management and Investment Banking houses, Private Banks, Custodians and Hedge Funds, in addition to General Insurers, Insurance Brokers, London Market, Life Insurers and Pensions & Employee Benefits firms
The team has over forty years of combined recruitment experience within the sector and includes ex-industry consultants. Due to their experience and reputation, both clients and candidates actively seek Bruin consultants for their employment needs.
The team can provide specialists to support at all levels, from entry level/graduates, through to Marketing Directors and Chief Marketing Officers.  We can support on a permanent, temporary and interim basis.
The team utilises candidate networks built up over a number of years, supported by an unrivalled internal research capability.
Typical assignment coverage includes:
Marketing Directors and Chief Marketing Officers

Senior Sales & Business Development Managers

Digital Marketing & Design (UX/UI/CX)
"I thought I would drop you a quick line to say how pleased I was with Bruin and the work your consultants did on our Regulatory Change role. I was really impressed with the quality of CVs and their consultative approach. Hopefully we will have further opportunities for Bruin to work with us".
Recruitment Manager
Columbia Threadneedle Investments
"I have known Bruin for some time and always found them to be very conscientious and thorough in their approach, always willing to ensure all bases are covered. They provide a solid level of service and aims to provide as much information as they can to ensure one has the all-round knowledge for making recruitment decisions. As such I would have no hesitation in recommending them further."
MLRO
Tier 1 Investment Bank
"I have been extremely impressed with the work that Bruin Financial have carried out for us. The consultants are professional, thorough and understand our business needs. The quality of the candidates they have is fantastic, as is their ability to deliver on time. I would recommend Bruin Financial, especially on posts that are often not straightforward and has most recently helped in a somewhat difficult situation."
Chief Administration Officer
Daiwa SB Investments (UK) Ltd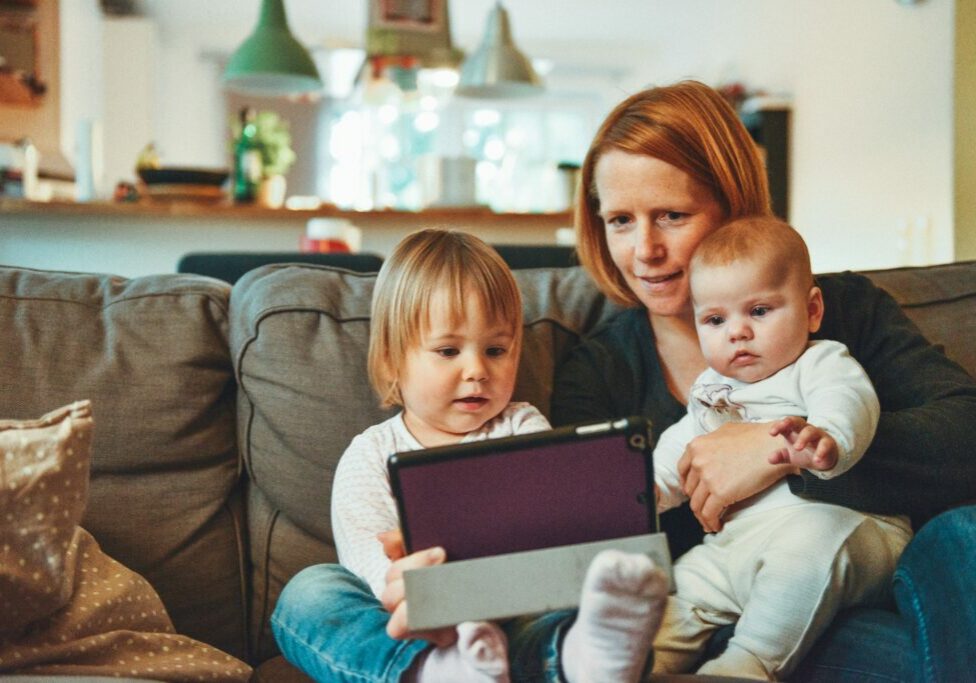 Parental Pay Transparency: Slow improvement in disclosure of family-friendly policy but majority of employers still fall short
Nearly two-thirds of employers don't publish basic details of parental pay and leave  The majority of companies are failing in a basic measure of inclusion by not being clear about...