Bruin is a specialist financial & professional services recruitment consultancy.
Bruin is preferred supplier to the world's leading institutions who value our boutique approach, our Consultants' in depth knowledge, and our award winning diversity and inclusion services.
As a specialist consultancy, we focus on assisting experienced candidates in our core areas and partner with clients to provide tailored advisory solutions.
Our core areas across the UK and Europe include:
Bruin's Gender Bias Decoder scans and reveals language bias in job descriptions to help our clients assess if it contains gendered language, which might discourage female candidates from applying to the role.
Our recent awards include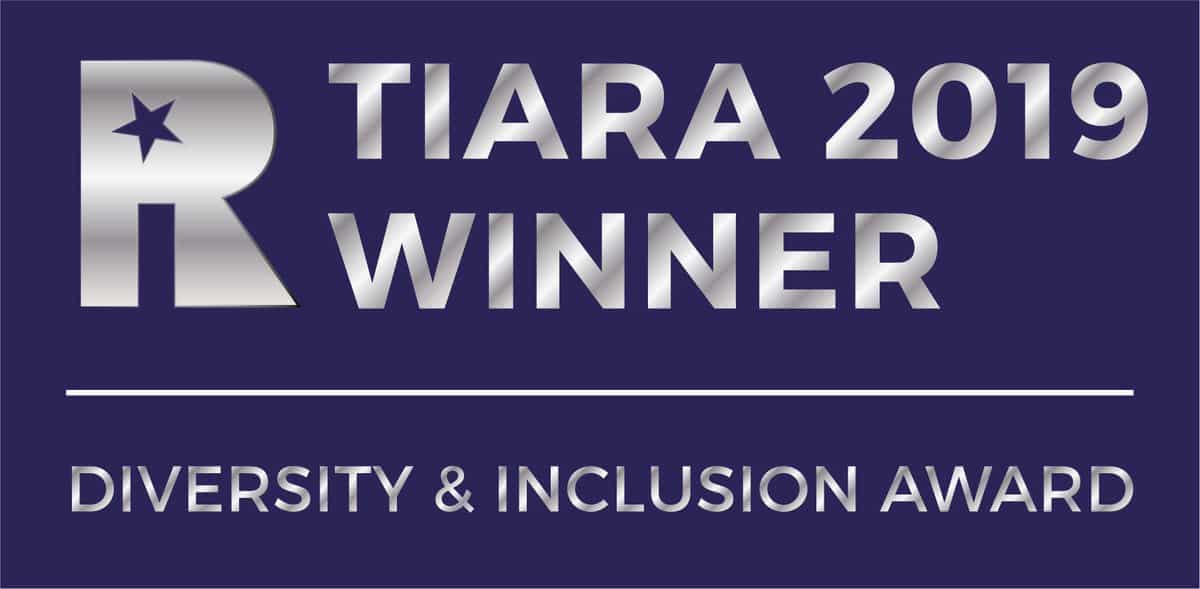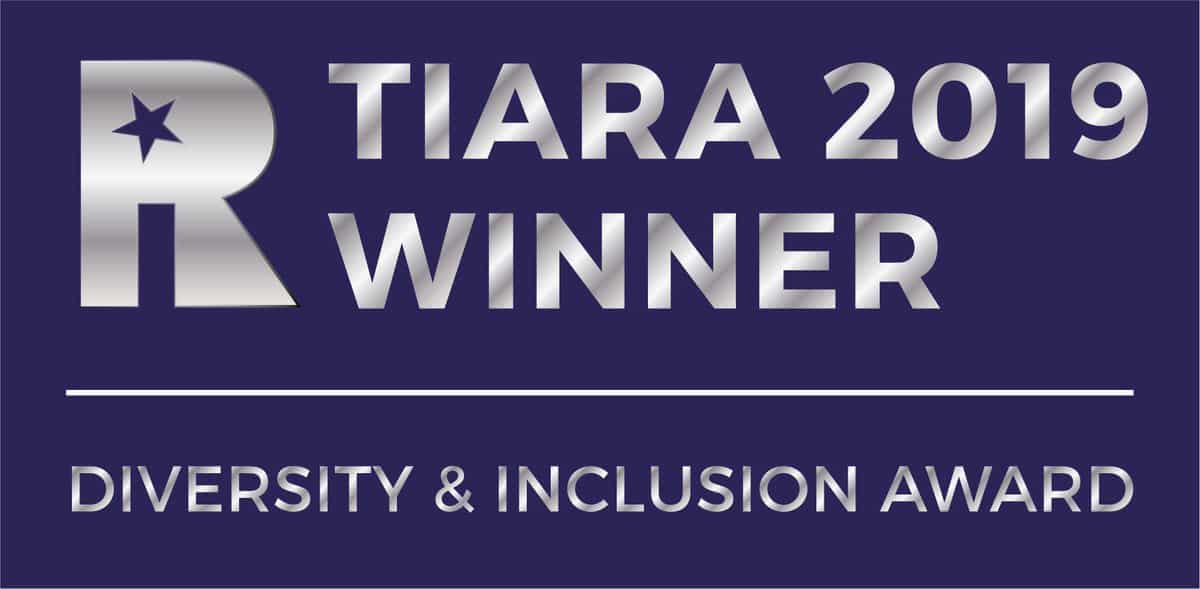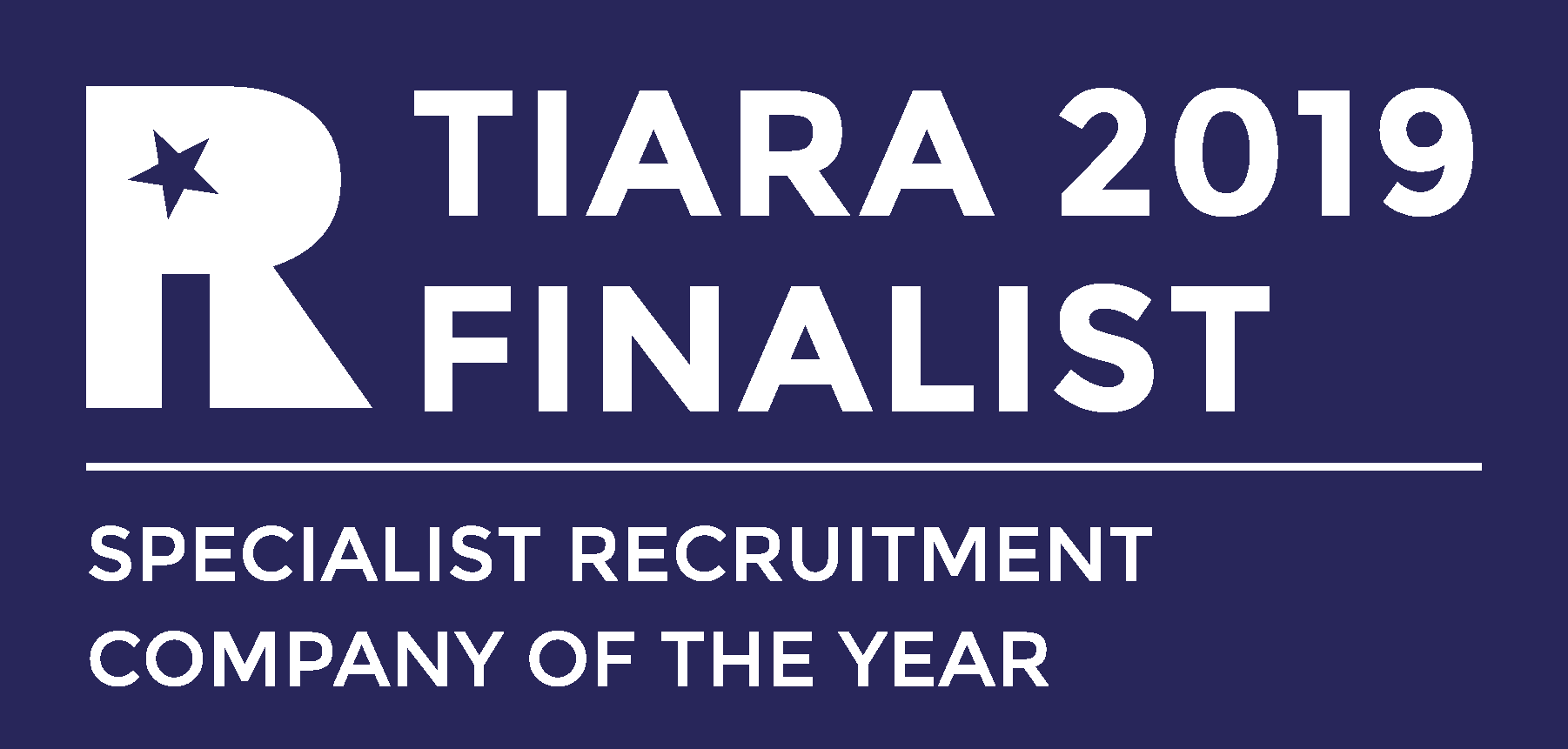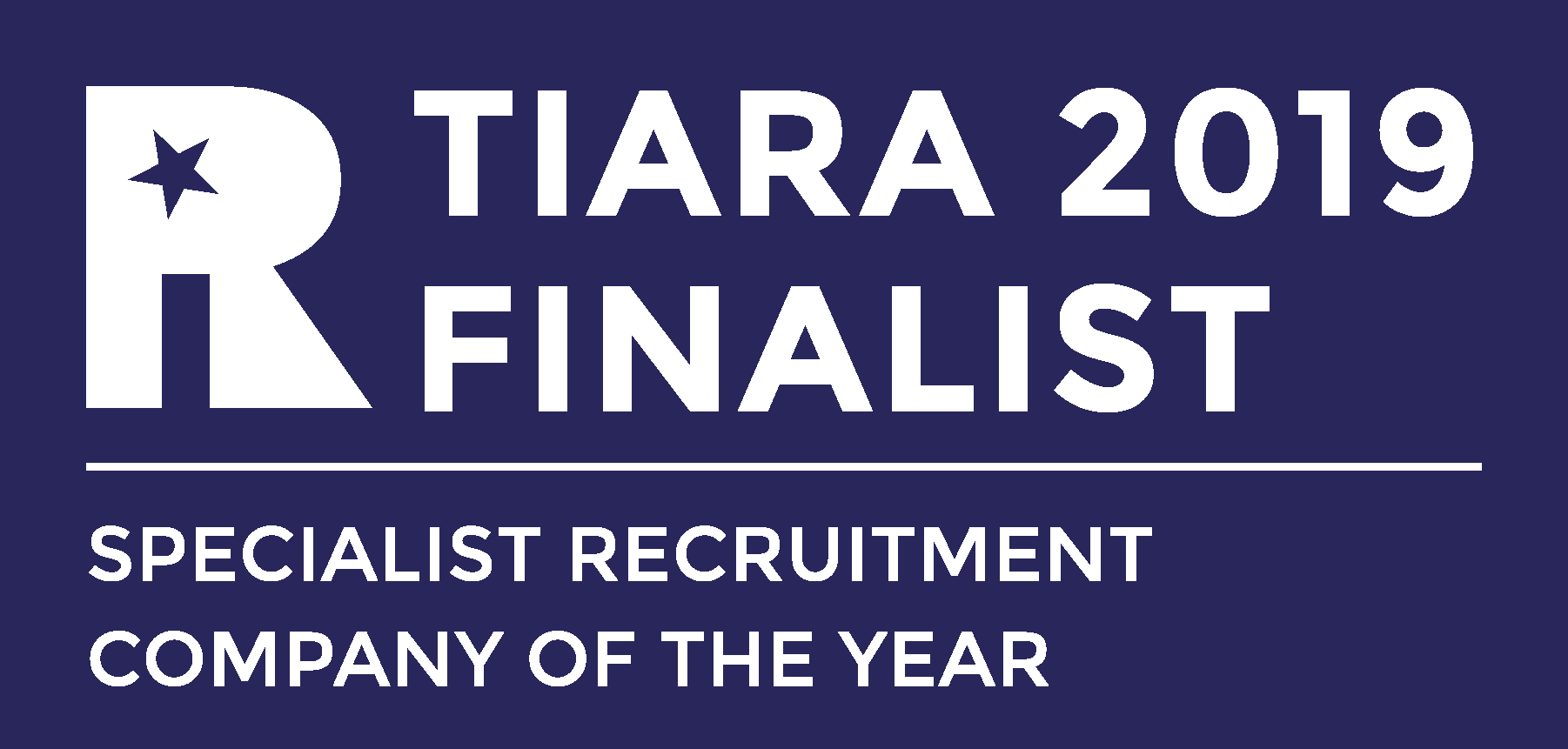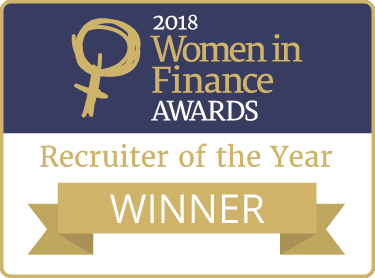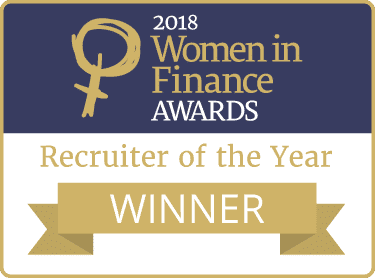 Ref: 33863 We are working with a leading client of ours, a global Lloyds Broker, to hire an Account Handler…
Ref: 36462 We are recruiting on behalf of a business that is at the forefront of the financial services industry,…
Ref: 36447 My client, a leading consulting firm in the financial sector, is looking to hire an IT Manager with…