Whether you are recruiting to build the best possible team or looking to take the next step in your career, one of our key value adds is our coverage. We only operate in specific verticals, which means our Consultants are specialists in their area, and have the in-depth knowledge of their markets to be genuinely consultative. Each specialism also has a dedicated team covering permanent, temporary and regional roles, with years of experience under their belt. From our offices in London and Manchester we focus on the UK and Irish markets as a well as the key financial services hubs in mainland Europe. And for requirements where languages are a factor, we have a number of multilingual consultants in the company including French, Spanish, German, Japanese and Italian speakers.
"I thought I would drop you a quick line to say how pleased I was with Bruin and the work your consultants did on our Regulatory Change role. I was really impressed with the quality of CVs and their consultative approach. Hopefully we will have further opportunities for Bruin to work with us".
Recruitment Manager
Columbia Threadneedle Investments
"I have known Bruin for some time and always found them to be very conscientious and thorough in their approach, always willing to ensure all bases are covered. They provide a solid level of service and aims to provide as much information as they can to ensure one has the all-round knowledge for making recruitment decisions. As such I would have no hesitation in recommending them further."
MLRO
Tier 1 Investment Bank
"I have been extremely impressed with the work that Bruin Financial have carried out for us. The consultants are professional, thorough and understand our business needs. The quality of the candidates they have is fantastic, as is their ability to deliver on time. I would recommend Bruin Financial, especially on posts that are often not straightforward and has most recently helped in a somewhat difficult situation."
Chief Administration Officer
Daiwa SB Investments (UK) Ltd
Ref: 33863 We are working with a leading client of ours, a global Lloyds Broker, to hire an Account Handler…
Ref: 36462 We are recruiting on behalf of a business that is at the forefront of the financial services industry,…
Ref: 36447 My client, a leading consulting firm in the financial sector, is looking to hire an IT Manager with…
Bruin is preferred supplier to the world's leading institutions who value our boutique approach, our Consultants' in-depth knowledge, and our award-winning diversity and inclusion services.
As a specialist consultancy, we focus on assisting experienced candidates in our core areas and partner with clients to provide tailored advisory solutions.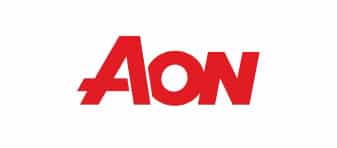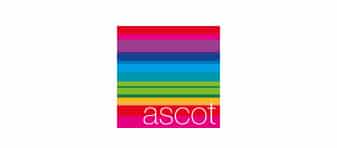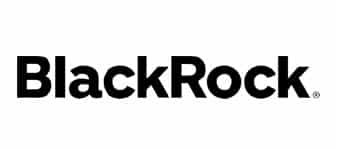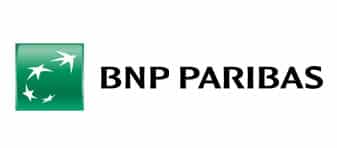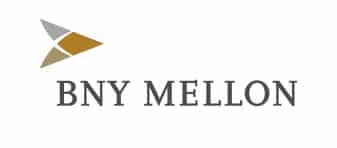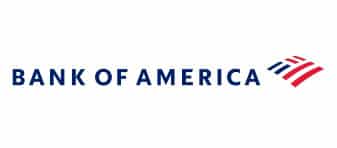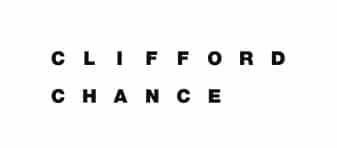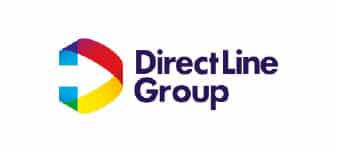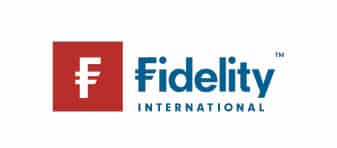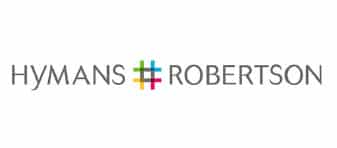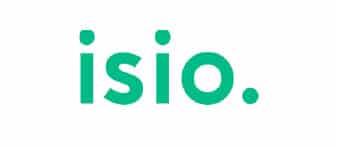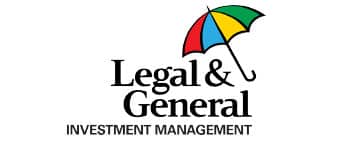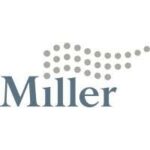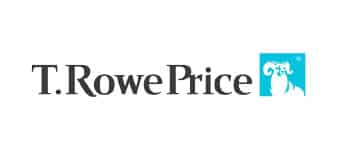 Gender Diversity Plan Bruin recognises that diversity is imperative to all workplaces and is proud to pledge our support for…