Short Rate Sales – London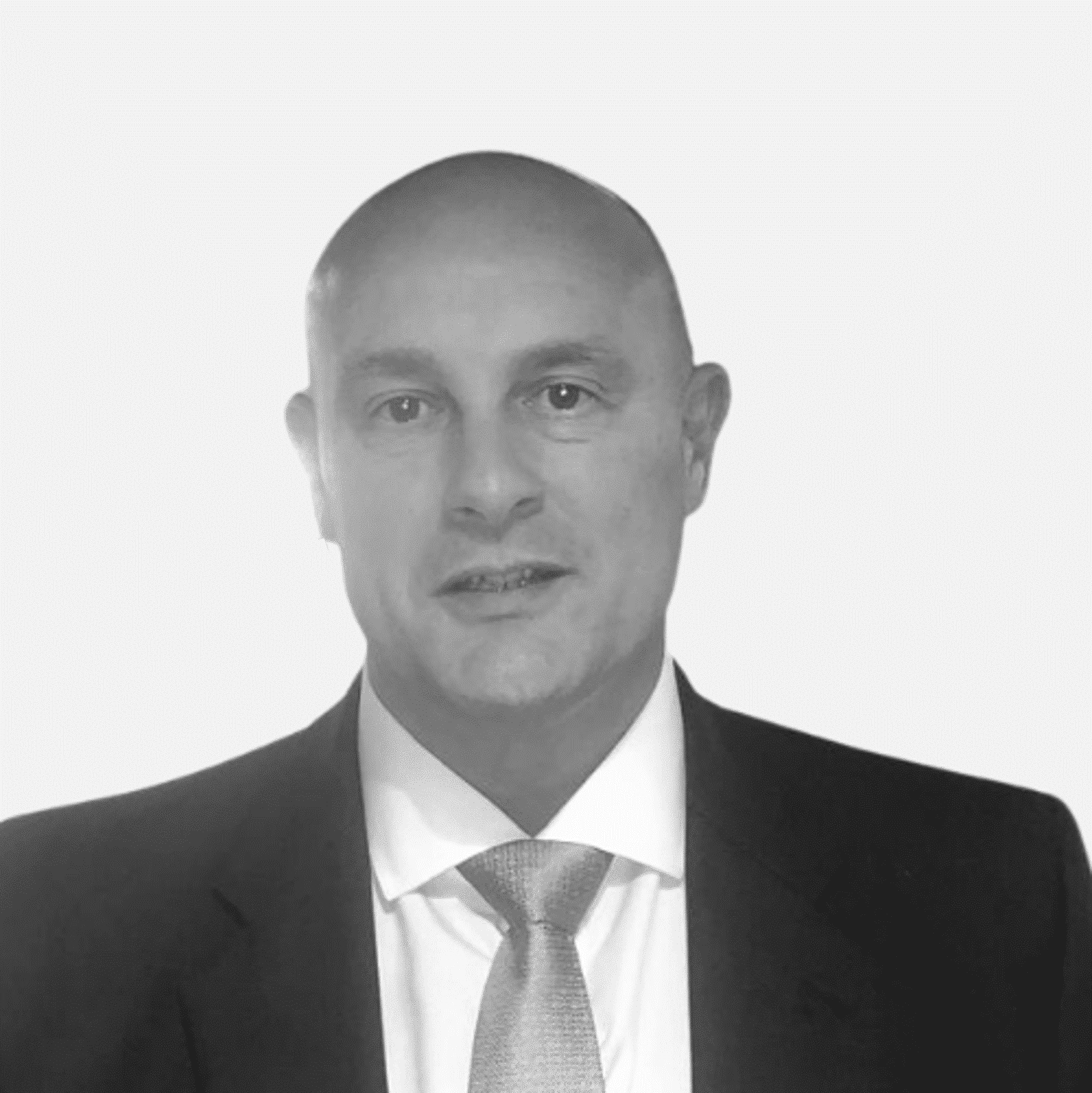 John Newstead
Director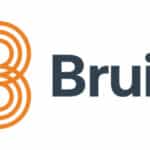 Bruin Financial
Ref: 27664
Our client a top tier investment bank is seeking a salesperson to join their existing team
Take ownership of, develop and manage mature Money Market and Repo Client relationships

Assist with day to day account coverage for other clients in the Sales Pod

Work closely with the Trading desk to build the franchise and develop the accounts

Compiling product presentation material and Marketing/communicating global ideas across floor/firm

Be responsible for assisting the senior sales persons in logistics, administration and client service

Help with client ad hoc requests

Work with internal partners to optimize settlement and ensure smooth post execution of trades.

Managing client balance sheet allocations, and maintaining b/s netting ratios.

Adhere to firm policies and procedures, regulatory and legislative requirements
The job involves working to tight deadlines under pressure, so candidate must be able to cope with such an environment. Important to be able to prioritise effectively as there is often a complex set of seemingly conflicting priorities. The job involves talking to a broad range of departments and external counterparties in several countries and across many cultures and to people of different experience and seniority levels, so good communication skills are a must. The job also involves a great degree of responsibility and autonomy, so self-motivation and a good sense of personal responsibility is very important.
The EMEA Short Rates Sales Team is a well-established Sales Team of 10 Sales people arranged over two
Geographical locations of London and Paris.
The Team and Franchise has grown tremendously over the past 4years and is now one of the Top 3 players in the Market in its sector.
The current make-up is a mix of experience ranging from 2-17years in Short Rates
The Sales Team has a coveted relationship with the Trading Desk which acts as a Model example of how
Sales and Trading should and could work together at the bank
More broadly the Team sits within "Global Short Rates Sales and Trading" and partners with peers in the US
and Asia on account coverage and Balance sheet management
The Team is also looking to potentially expand into new products in the Future such as TRS and ETF trading
and as such will expand the product exposure and revenue opportunities.
Excellent presentation skills

Interest in Financial Markets

Prior experience of managing client relationships

Proficient in MS office (especially in Power Point and Excel)

Knowledge of EMEA bond markets in general (characteristics of individual markets, major participants etc.)

Understanding of term and overnight indexed swaps, interest rate futures.

Familiarity with the firm's Platinum client objectives

Understanding of the settlement mechanisms of European Government and credit bonds.

Client relationship management skills and ability to understand client funding requirements and provide solutions

that would benefit the client and the firm

Good decision making skills

Strong interpersonal communication skills

Bachelor's Degree or equivalent level of experience
Bruin recognises the positive value of diversity, and aims to promote equality and challenge unfair discrimination. As a champion of equal opportunity employment we welcome applications from all suitably qualified persons – men and women, people of all ages, sexual orientations, nationalities, religions and beliefs. We particularly encourage applications from women, disabled, and Black, Asian and minority ethnic candidates as these groups are underrepresented throughout the financial services industry. Our clients work with us because they value a diverse workforce, and subscribe to our shared principle that all appointments are made on merit and that ability to perform the job will be the primary consideration.
John.Newstead
Ref: 27786 Graduate Investment Opportunity, Fixed Income London, United Kingdom The Company We are seeking an Junior Fund Manager for...