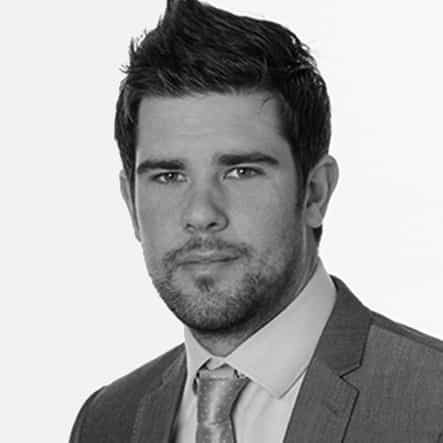 Aaron Crowley
Executive Director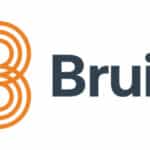 Bruin Financial
Ref: 31434
The Fixed Income Investment Risk Team is seeking a risk analyst to aid with analysing, portfolios using statistical techniques to highlight potential future sources of risk and return. The role-holder will gain an understanding of risk taken in portfolios across a number of public and private fixed income asset classes and develop coding and quantitative skills. Investment risk analysts are responsible for modelling potential risk and return scenarios for portfolios. To do this, they build an understanding of the investment approach taken, use statistical models to provide plausible forecasts, and design forward looking analysis to identify and escalate areas of concentration and exposure. The team has an independent reporting line (ultimately to the Chief Risk Officer), but also operates in partnership with the front office to identify, highlight and challenge on risk issues.
Work Level Accountabilities:
Experienced Colleague:
Accountable for providing a quality service or product to customers and stakeholders, using skills/experience built through significant practical experience or training

For team leaders, accountable for ensuring the team the role supports is delivering a quality service or product

Works within established frameworks and procedures, with the freedom to interpret them to solve a range of problems

Delivers outputs that are clearly defined, using discretion over how to achieve them

Makes suggestions for improvements to the work of the team, based on previous experience and knowledge of similar situations
Responsibilities:
Designing and building insightful analysis on portfolios for discussion with managers or for highlighting at committees.

Building tools to automate existing processes

Analysing model portfolios at pre-launch stage for market and liquidity risk analysis

Aiding in the risk oversight process in risk meetings and at committee stage.
Skills, Knowledge & Experience:
Previous experience with fixed income portfolios.

Eagerness to learn, or existing experience with Python, R, SQL, Power BI.

Eagerness to learn, or existing experience with financial mathematics and statistical techniques

Creativity in turning data into thought-provoking, visually-arresting, information

Problem-solving mindset

High standards of personal organisation and willingness to engage in complex tasks.

Have completed, or have made partial progress through the CFA exams
Location: london
Bruin recognises the positive value of diversity, and aims to promote equality and challenge unfair discrimination. As a champion of equal opportunity employment we welcome applications from all suitably qualified persons – men and women, people of all ages, sexual orientations, nationalities, religions and beliefs. We particularly encourage applications from women, disabled, and Black, Asian and minority ethnic candidates as these groups are underrepresented throughout the financial services industry. Our clients work with us because they value a diverse workforce, and subscribe to our shared principle that all appointments are made on merit and that ability to perform the job will be the primary consideration.
Aaron.Crowley
Ref: 31488 Leading Commercial Bank seeking a Head of Credit to lead their Financial Sponsors sector in London, managing a...