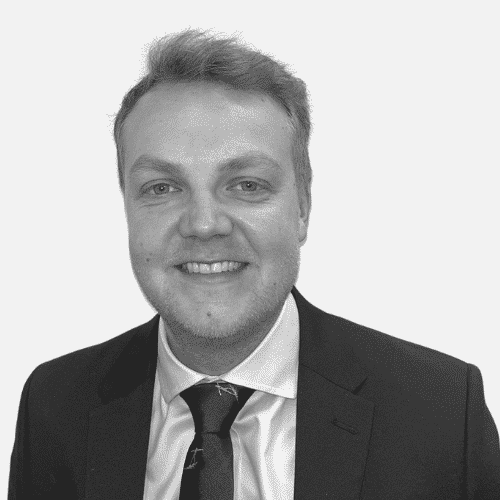 Simon Taylor
VP Consultant
Ref: 35515
Our client, a prominent financial institution, recognises the significance of Global Finance in its strategic endeavours. This division plays a pivotal role in efficient cost management, funding, and capital utilisation. Finance experts collaborate with various segments of the organisation to offer insights, analyses, and direction, devising intelligent solutions while adhering to regulatory and accounting protocols.
What the Role Entails Reporting to the Global Head of Hedging Units functionally and from a legal entity standpoint, you will contribute to our client's Global Hedging Unit. Your core responsibility involves ensuring the coherence, compliance, and future readiness of hedging activities. This encompasses the establishment of streamlined processes, controls, and protocols.
You will be an integral part of a specialised team that focuses on Hedge Accounting matters across the organisation. Your role will involve standardising procedures, controls, and eventually implementing uniform IT systems for these functions.
Collaborating with the Treasury team, you will formulate a framework for the implementation of accounting techniques (e.g., hedge accounting) to bolster strategies benefiting the company's capital and risk management objectives.
Acting as the primary point of contact for Hedge Accounting activities and practices across the group, you will collaborate with diverse teams, including Front Office, Risk, Operations, IT, and other Finance units. This partnership will be crucial in effectively managing accounting for hedging activities across different regions.
Additionally, you will liaise with other departments to ensure your modifications and protocols align with the organisation's overarching strategies and regulations. This entails model refinement, adherence to regulatory guidelines, and consistent utilisation of IT systems.
Your focus will revolve around process enhancement, efficiency augmentation, and the establishment of robust controls through protocols and systems. Upholding our client's internal control standards will be pivotal, encompassing accurate and timely execution while managing reporting and audit obligations.
Requirements Candidates are expected to hold a recognised accounting qualification (such as ACA or ACCA) or possess pertinent experience in the field.
Bruin recognises the positive value of diversity, and aims to promote equality and challenge unfair discrimination. As a champion of equal opportunity employment we welcome applications from all suitably qualified persons – men and women, people of all ages, sexual orientations, nationalities, religions and beliefs. We particularly encourage applications from women, disabled, and Black, Asian and minority ethnic candidates as these groups are underrepresented throughout the financial services industry. Our clients work with us because they value a diverse workforce, and subscribe to our shared principle that all appointments are made on merit and that ability to perform the job will be the primary consideration.
Ref: 35883 Bruin are proud to be working with well-known brand in their search for a VAT & Finance Manager...